Everything You Should Know About Online Printable Greeting Cards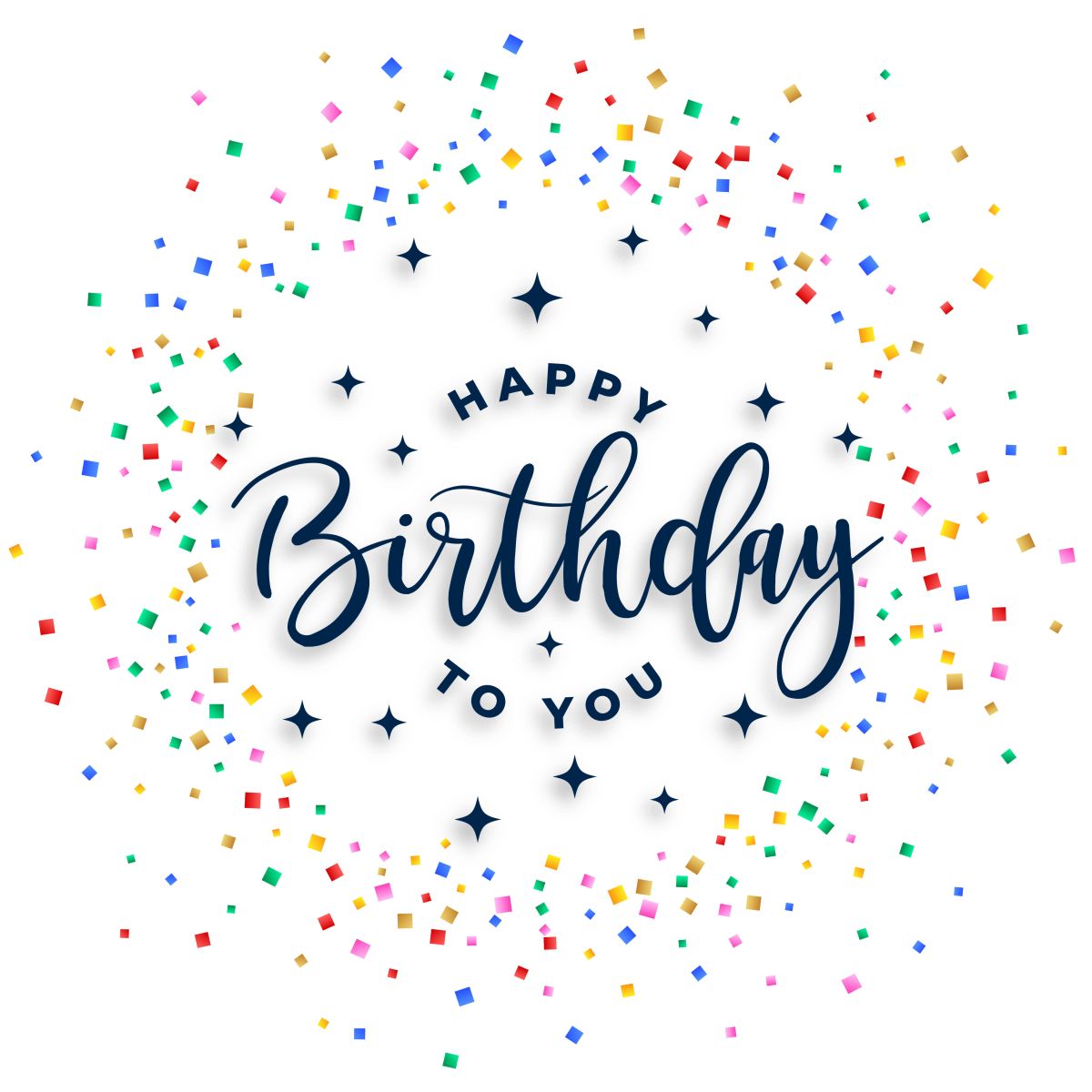 Sending unique thoughts and best wishes to friends, family, and coworkers with custom greeting cards has become a very popular and herd practice. 
There are many websites and services online that make designing and printing your one-time use greeting cards for bulk orders a breeze. 
The best online printable greeting cards website or service will provide a variety of sizes, versioning options, templates, and an easy-to-use online design tool. You can customize tons of greeting cards and print them from the comfort of your own home. 
When using the ideal website or online service, you're guaranteed to discover exactly what you're searching for, whether it's for a specific festival, individual, or occasion. You can even personalize your favorite cards by adding text or a photo, then printing or sending through email in minutes. 
So, whether you choose to design and print a greeting card to send it physically or send it online via email; The ideal service or website can help you create the best-looking greeting card for any occasion. 
Benefits of Sending Greeting Cards Online
1. Good for the Environment 
Online greeting cards are environmentally friendly because they do not use paper or other traditional materials; instead, they are sent electronically. This is good for the environment because it reduces the amount of paper used and does not involve any carbon footprint.

2. Cost-Effective 
Online greeting cards are inexpensive, so you don't have to spend a lot. All you have to do is choose the one you want on the ideal website, or you can customize from the thousands of templates available and email it to your recipients, and voila! It's finished!

3. Send Multiple Cards 
Sending online greeting cards to numerous people at the same time is a lot easier. The website always allows you to send the greeting card to multiple recipients with a single click and have the greeting arrive in their email right away. 

4. Tons of Personalization Options 
Online greeting cards can be customized to a large extent.

You have the option to add your name anywhere on the card, write a personalized message on the card, modify the colors and design scheme of the card, as well as the music, style, and many other aspects of the card, to make it your own personalized version. Choose or customize from thousands of template options.
5. Instant and Wide Reach 
Lastly, one of the most significant benefits of sending greeting cards online is that they are delivered quickly to the recipient, in contrast to regular mail, which takes time to reach the intended destination.

So, even if you forget to wish someone on a particular occasion, you can effortlessly send a greeting using the ideal website or service online. 
The above-mentioned points will help you understand the benefits of sending greeting cards online. However, you can choose to print them using designs from the ideal website and that too from the comforts of your home. Visit us to find thousands of customizable templates for dozens of occasions.