How to send a free birthday card by SMS?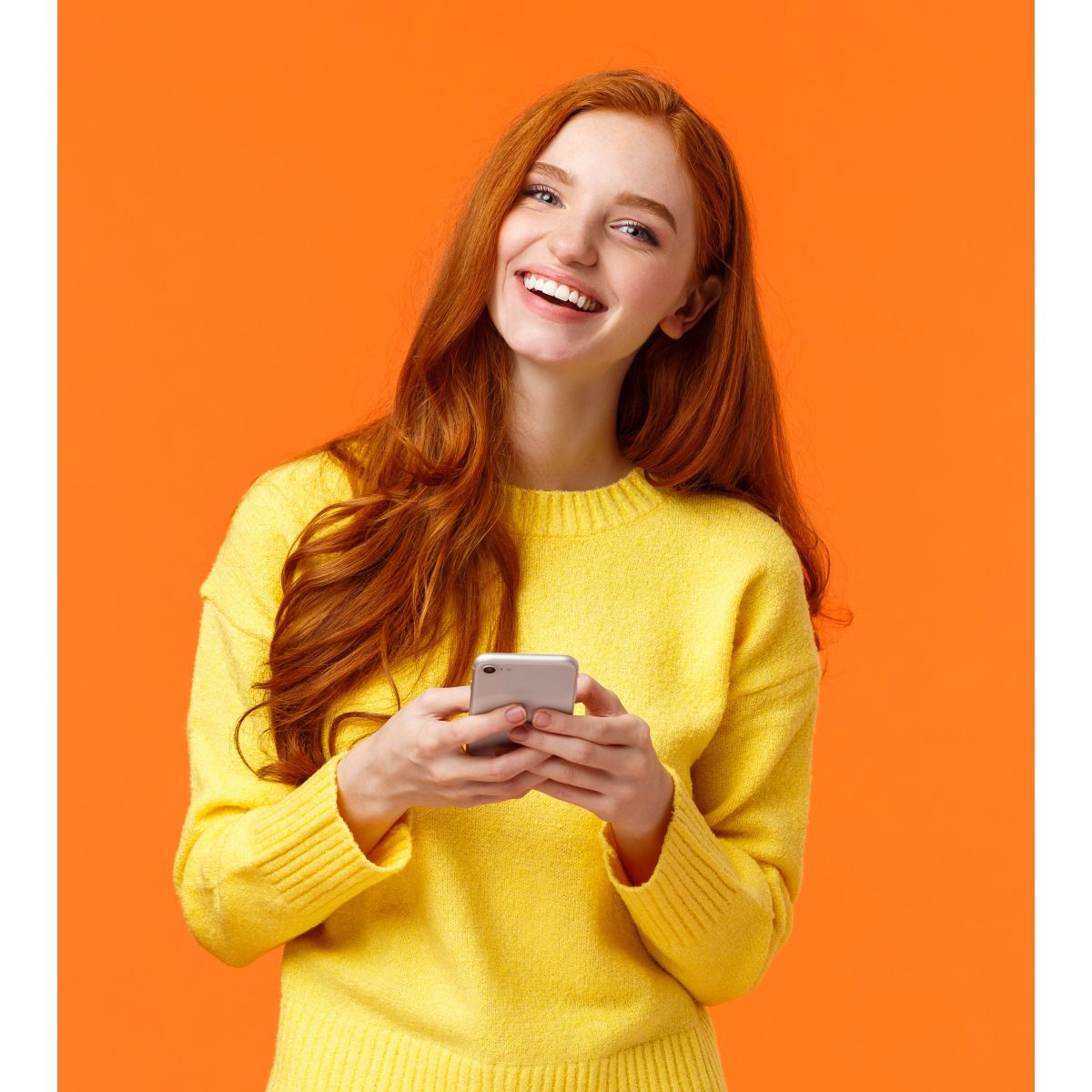 How to send your free birthday card by SMS?
Thanks to the Greetings-Discount app, you will be able to send your personalized birthday card simply by SMS/MMS. Our application is available for free on IOS and Android platforms.






Hundreds of birthday cards and invitations to personalize
On our app, you can find all the cards aviable on our website. Browse through the different categories to find the right occasion: birthday invitation card, greeting card, personalized label for a birthday gift, gift tag
Let our app guide you to fill in the information needed for personalization (first name, age, date, address...). It's very simple and intuitive.
Finally choose the resolution of your card. For sending by SMS, and if you do not plan to print your creation, you can opt for a lower quality like Eco Plus. It is necessary not to opt for a free card. Indeed, in the free version you will not have access to the image file.
Send your personalized birthday card via MMS
Greetings-Discount allows you to recover an image file of your creation, in JPEG format. This is the file you can send by SMS. To do this, once your file is downloaded, press the Share button to send it via SMS. Enter the contact details of the recipient(s) and send it. It's easy!
Sending this SMS will be included in your mobile package, and is usually free.
The recipient will receive your card directly on his smartphone. By clicking on the image received, he will be able to see it in large size, print it or share it on social networks.
You can also send your card or announcement on social networks or any other application.
Android and IOS
The application is available on Apple IOS platforms as well as on Android platforms. Whether you have an iPhone, iPad, Samsung Galaxy, Xiaomi or any other smartphone, our app will be compatible and will allow you to send your birthday cards via SMS.
For more simplicity, you will be able to pay for your card via the integrated purchase platforms such as Apple Store or Google Play.