Send your wishes by SMS / Messenger / Snapchat with Greetings-Discount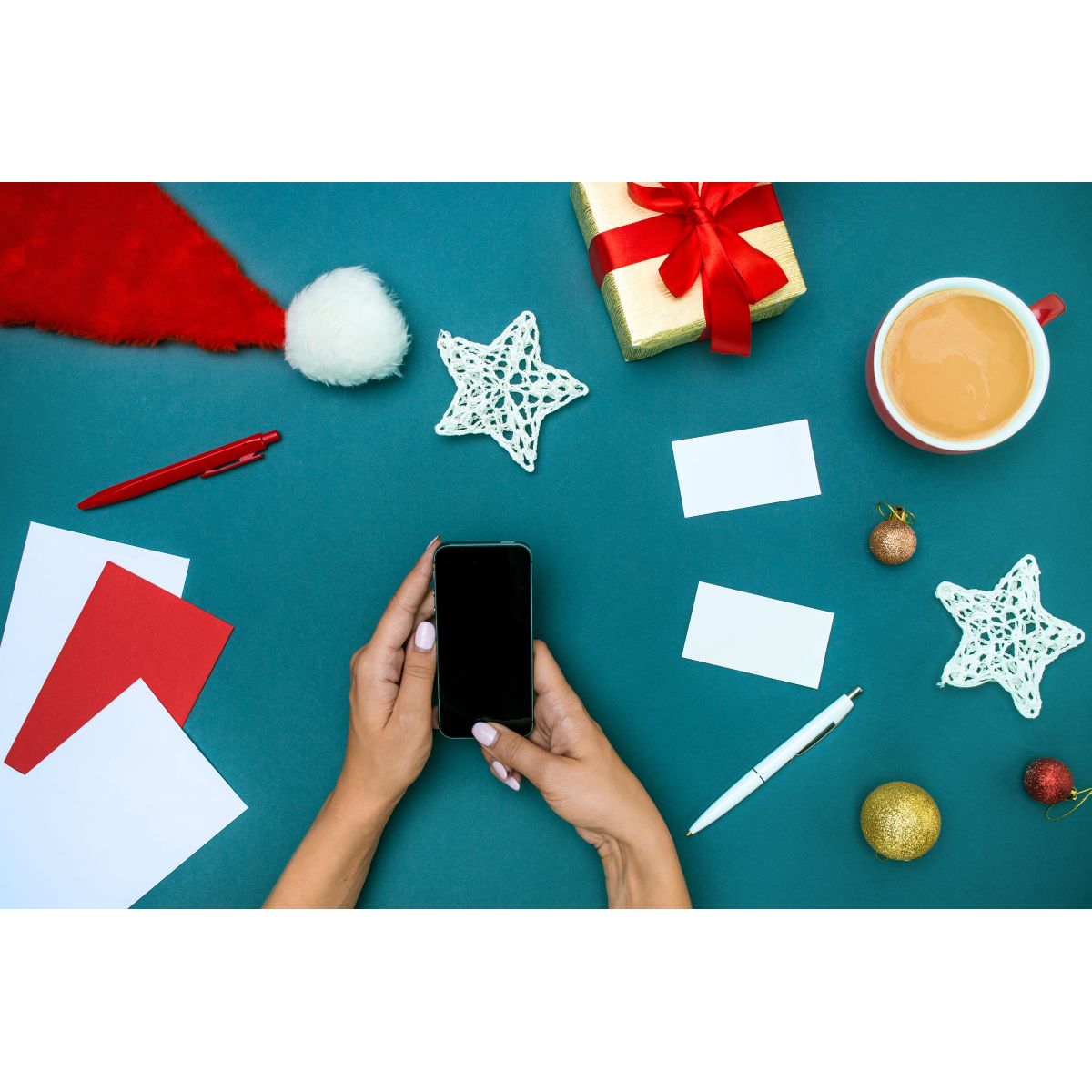 Send a new year greeting card by SMS / Messenger / Snapchat ?
Greetings-Discount offers you the possibility to make and send a New Year's greeting card by SMS, or on social networks for free. To do so, it's very simple, just follow these steps:
Download the application Greetings-Discount
The application Greeting-Discount, available on IOS and Android, offers you to find all the greeting cards available on the site. The application is very easy to use and will allow you to get your card in a very short time. You can also make your card on our website if you do not want to download the application.
Personalize your greeting card
On our application (or on the website), personalize your card with your own text and photo. Simply enter the requested information, and our software will adapt your text to the available space on your greeting card. Check your card with the preview and correct any errors. 
Choose your quality
Once your card is validated, you will be asked to choose a quality for your card. If your card is not intended to be printed, but just sent by SMS or MMS, you can choose a quality Eco Plus or Standard. It is necessary not to choose a free package because the image file, useful for sending SMS, Messenger, Snapchat personalized, is not provided in the free version.
Send the image with your smartphone
Once your order is validated, you will have access to the different files of your year-end card. Open the image file (JPEG), you will see your card appear. Press the share button to send it by SMS (MMS) or on your applications like Messenger, Snapchat, Facebook....
All these steps are done very quickly and easily, no need for computer knowledge.
You can also make your cards and send them on your social networks and SMS on the site Carte-Discount.com. To do so, download the image of your year-end card and share it.