4 Things That You Need to Know Before Sending a Birth Announcement to Your Loved Ones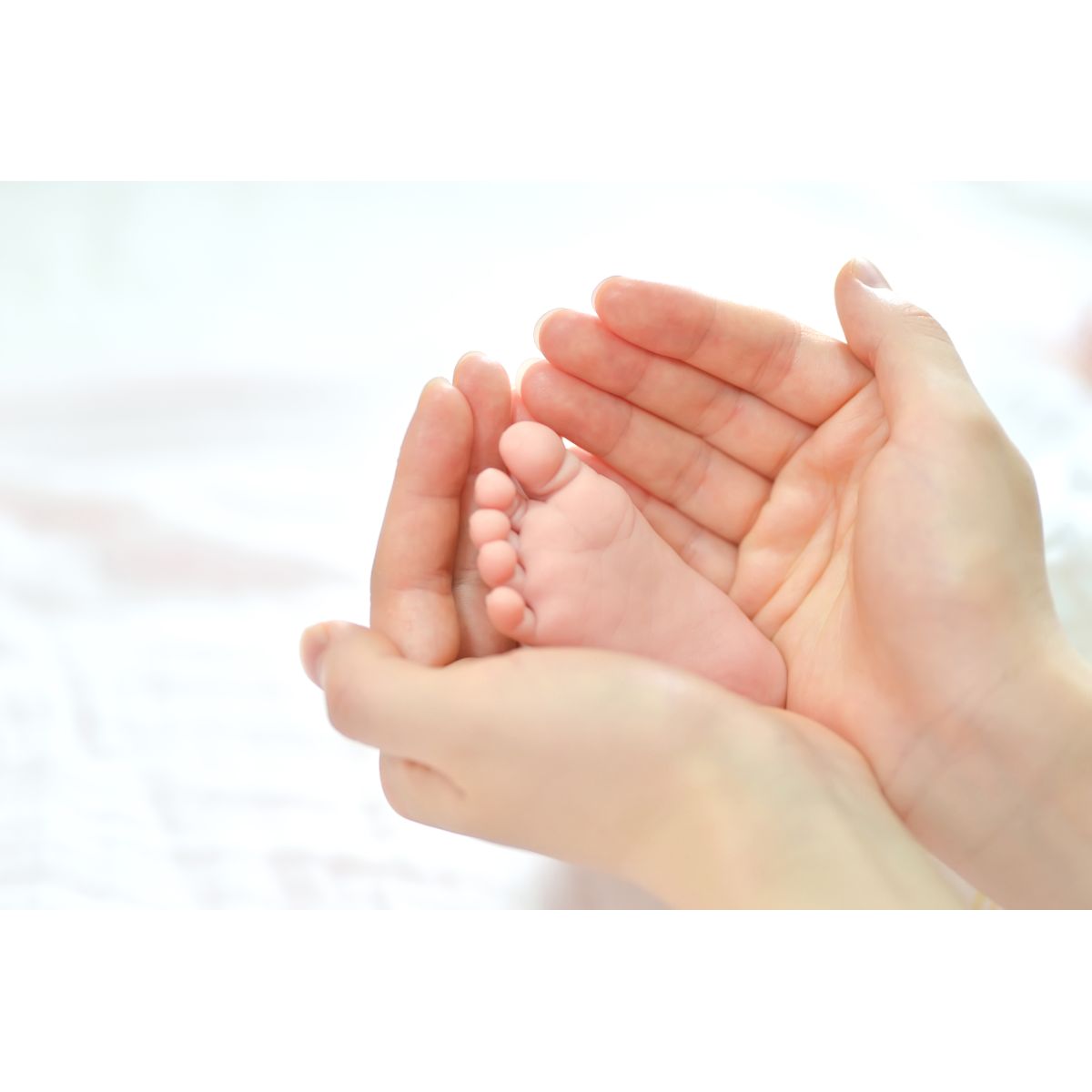 Giving birth to a child is one of the happiest moments in a woman's life. Now that your child has entered the world, it's time for you to send those birth announcement cards and let them know you have a beautiful baby in the house.
We all know how tiring it can be with a newborn so, if you face trouble making the cards by yourself, try a
free birth announcement template
! Want to know a few more tips before you send the cards across? Here we go!